The Honua Collection, an eco-friendly option!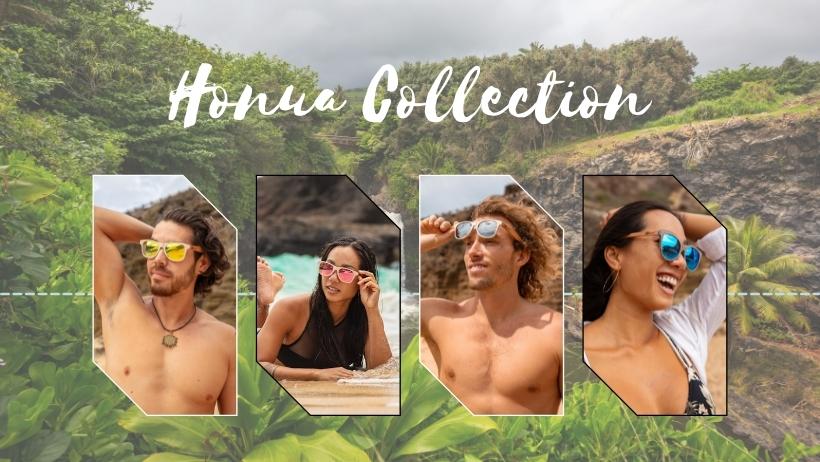 Honua is a Hawaiian word meaning "Earth." We chose this name to describe our new line of sunglasses because they are inspired by nature and made with natural materials. Honua sunglasses are made from eco-friendly wheat straw and cherry wood, and although they're compostable they're stylish and durable enough to last.  

You can feel good knowing you're reducing your contribution to the pollution problem—wheat straw is an alternative to the plastic materials that make up so much of the trash that ends up in our oceans. In fact, single-use plastics account for about half of the plastic we use each year, according to Life Out Of Plastic (LOOP). And single-use plastics have an average useful life of 12 to 15 minutes, yet they can take up to 500 years to disappear. Now can you imagine all those sunglasses and accessories you've been throwing out each year? 

Here's a few things you can do today to reduce your use of plastics:
Opt for metal or glass food containers instead of the single-use plastics
Buy food in bulk—or avoid foods wrapped in plastic
Reduce your consumption of plastic cups, plates, and cutlery, etc.
Bring your own bags to the grocery store. But if you want a stylish way to remind yourself daily that a little change can make a big difference, check out Honua sunglasses. 
 In honor and celebration of Earth Day, we're taking $10 Off all of our wheat straw sunglasses until 5/01/2022.